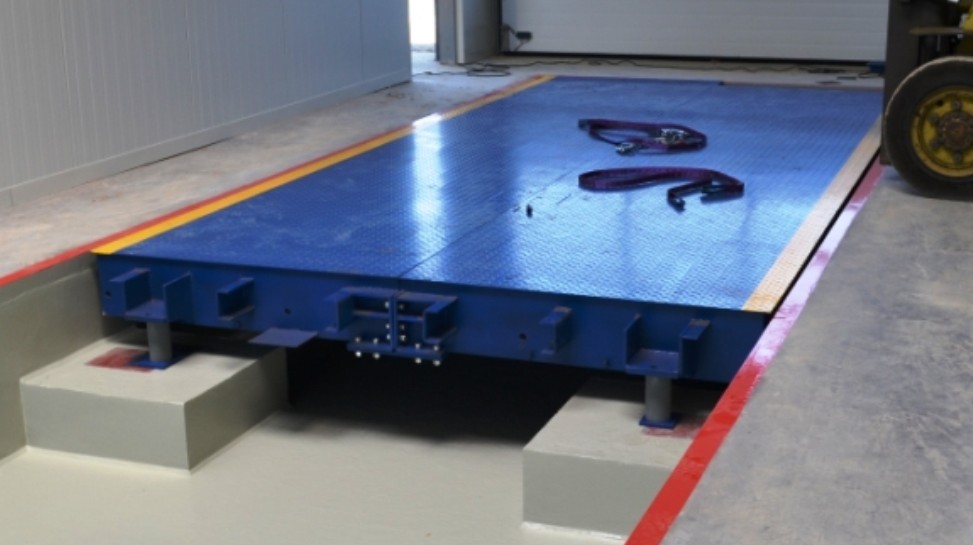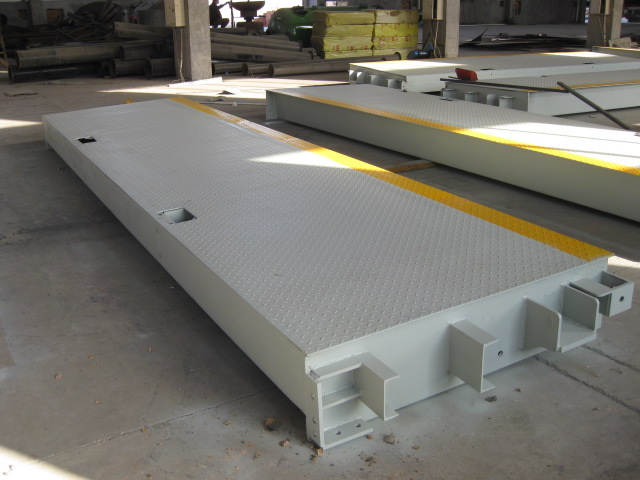 Lion Series truck scale is the most standard truck scales in China. With so many competitors, Lion series truck scale from Lilascale remains the following advantages:
1. For saving your freight charge, we are able to put 3 pcs 3X1 8m Lion Series truck scales into a 40 feet container.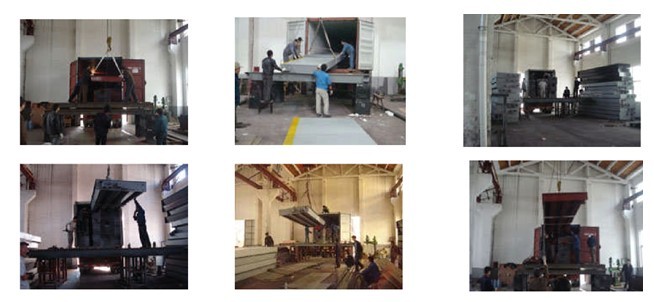 2. Unlike those low quality Chinese manufacturers, standard Lion Series truck scale from Lilascale is always using 6 U beams and thus ensuring that the structure of the truck scale will not bend and it will never have pit in the middle of the truck scale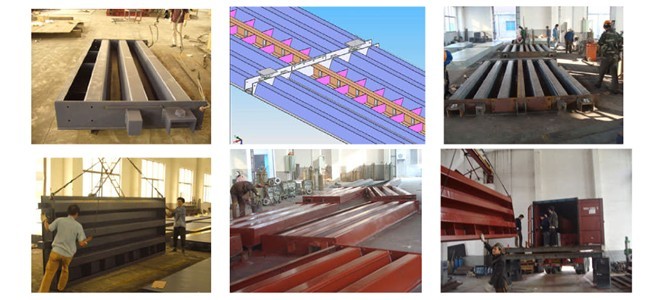 3. You have to turn the 3m wide truck scale upside and down for assembling of the truck scales from other Chinese manufacturers. While the Lion Series truck scale from Lilascale is specially made with assembling holes on top of the platform, so that you don¡¯t have to turn the truck scale upside and down for assembling and thus saving your money for hiring big cranes and insurance cost for your staff.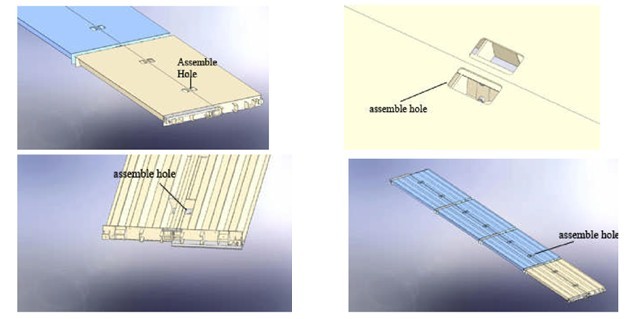 4. Almost all Chinese manufacturers will not allow your truck to go in the middle of this standard series truck scale, while we allow you to do this on the truck scales from Lilascale sometimes. And we are sure it will be no problem, because we have too strong transverse plates of the Lion series truck scale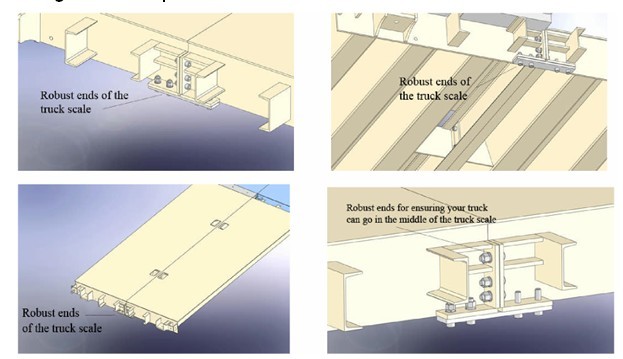 5. All this standard truck scale from China will have the mounting height with load cell from 400mm ~450mm high, this will make your truck driver frightened. But with your requirement, Lilascale will be able to make the Lion Series truck scale into the lowest installation height of 360mm high.